Learn more about what we do
Welcome to the USPSF
The USPSF is the recognized governing body of Pole Sport in the USA as determined by the USA Sports Council.
We exist to promote pole sport and it's athletes as we strive for Olympic Recognition.
Each year we hold competitions in Pole Sport, Pole Art, Classique, and Aerials. Our top athletes make up TEAM USA, which then competes at the POSA World Championships.

We invite you to join us on this journey as you embark on your own personal journey to become the very best athlete you can be.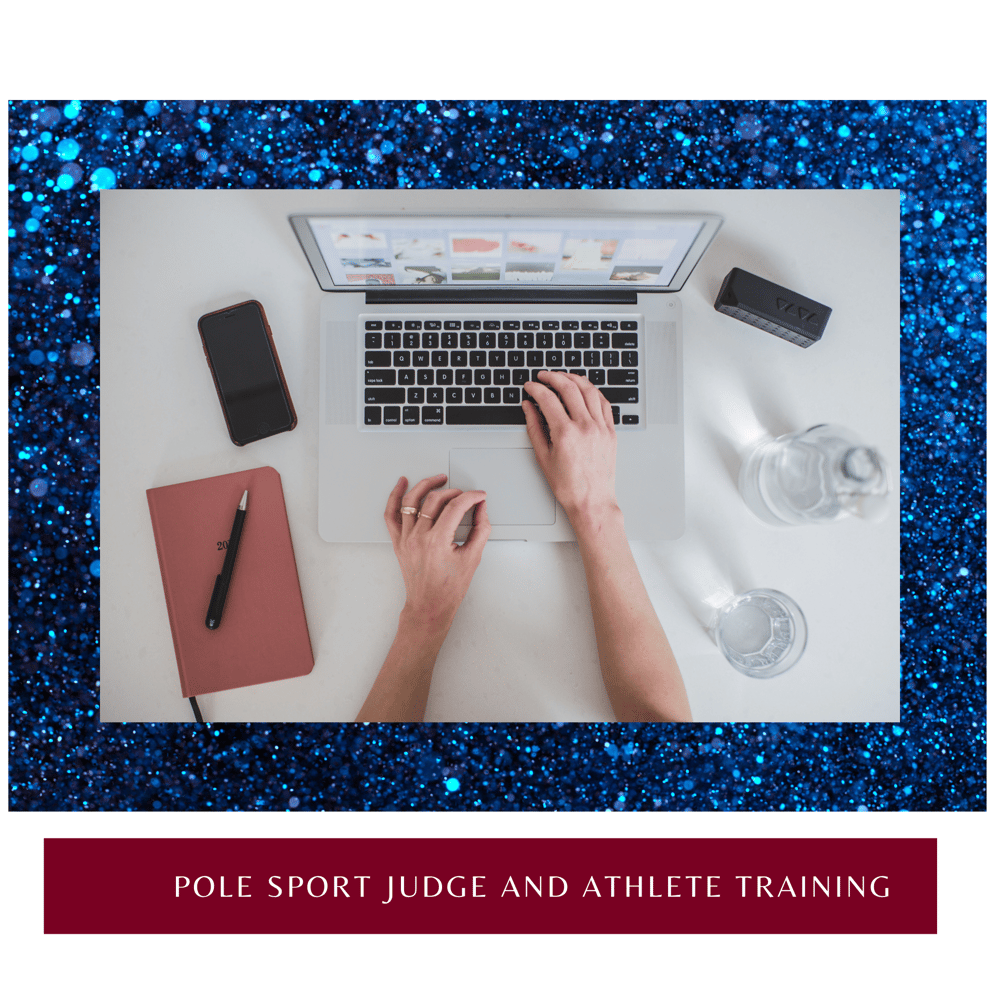 Judge and Athlete Trainings
Become a part of history!

Judges: Become recognized as one of the leaders in pole sport

Athletes and Coaches: Feel confident in your ability to put together an award winning routine and maximize your scoring potential.

Live and online course to take place on zoom March 19 and 20

Cost $150- Judges
$99- Athletes and Coaches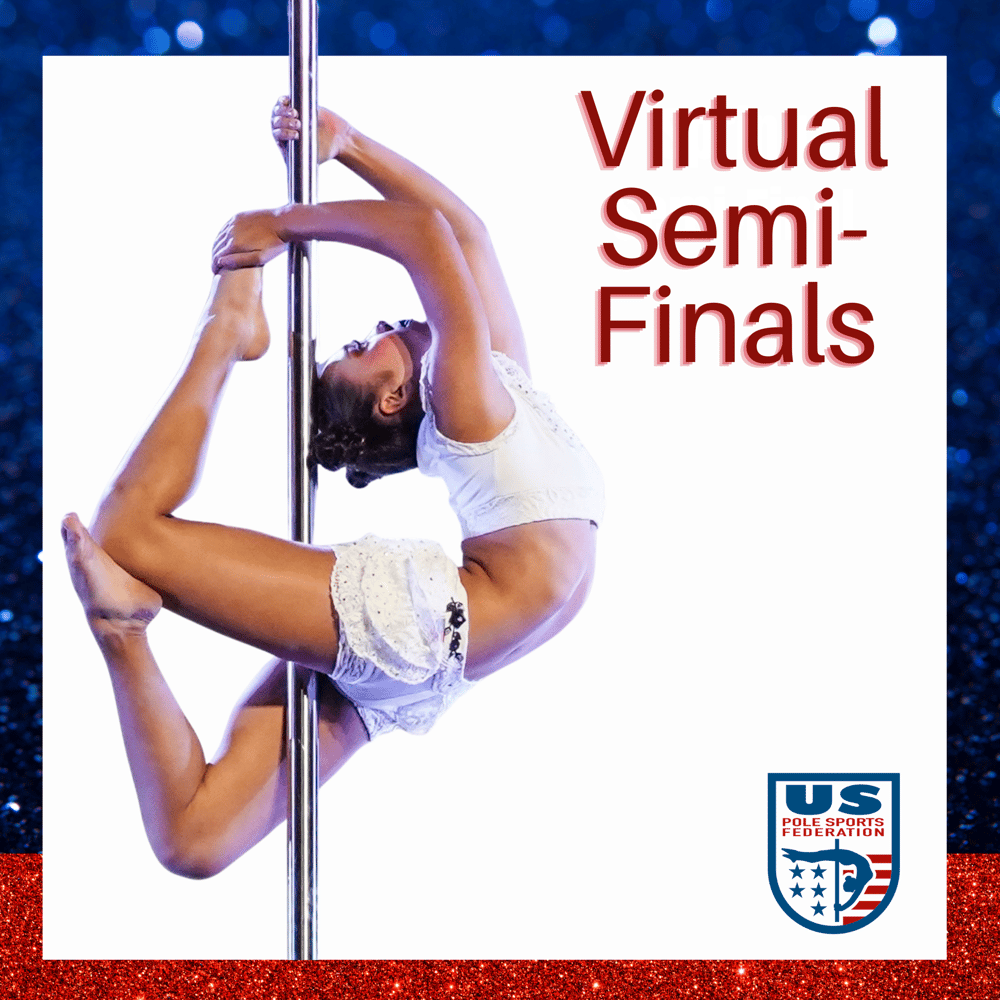 Spring Semi-Finals Virtual Competitions
Compete in this video competition to prepare for Nationals.

Registration due May 1.
Videos due June 1.
Livestream end of June.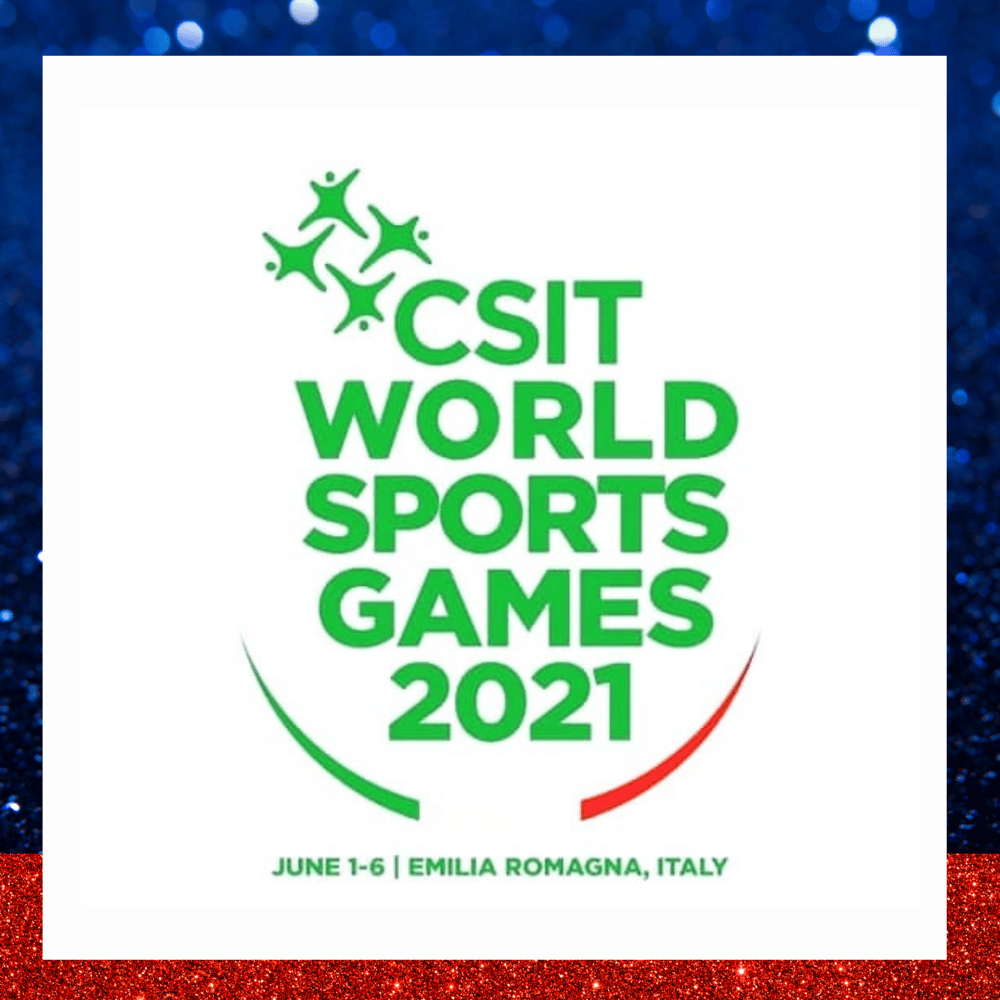 CSIT World Games- June 1-6, 2021
"Our partnership with CSIT continues, and we are proud to announce that once again, our athletes will have the great opportunity to participate in the CSIT World Sports Games, which this year will take place in Cervia and Cesenatico (Italy) from 1 to 6 June 2021. Once again, after Tortosa 2019, our athletes will be able to participate in a multi sports event, in the company of many other sports, like in a mini Olympics Games!"- POSA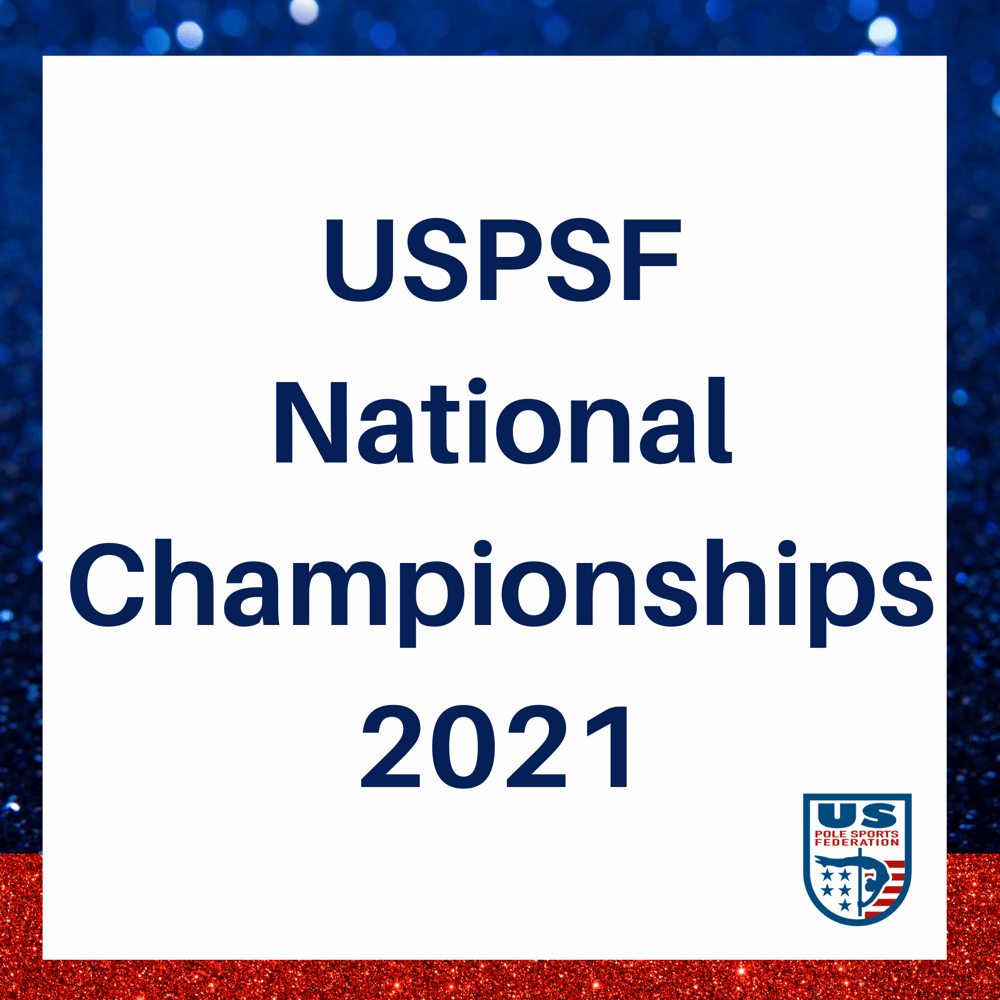 USPSF NATIONAL CHAMPIONSHIPS 2021
National Championships will take place in person in the fall of 2021.
Location and date TBD.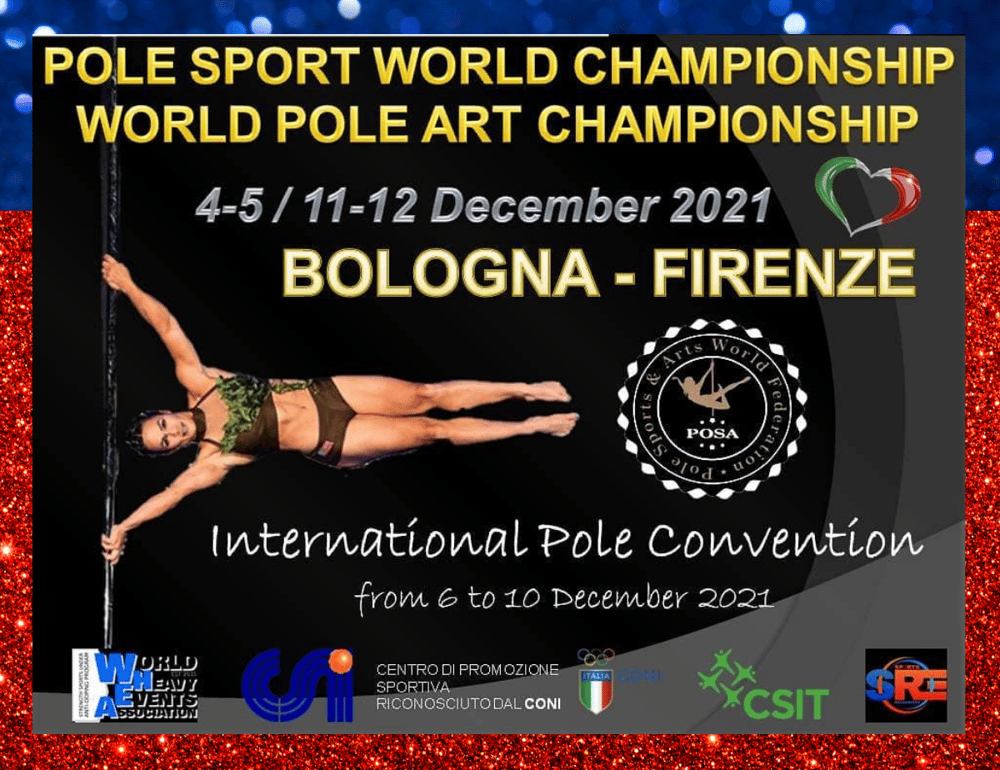 POSA World Championships
---
We are very happy to be able to announce both the World Pole Art Championship (4-5 December) and the Pole Sport World Championship (11-12 December) 2021🌐.

Two world competitions and a whole week dedicated to workshops, training, and Pole Sport meetings.

2021 will be a year of great events for POSA and the entire Pole community.
Athlete and Judge Training
March 19 and 20
Virtual Training on the Pole Sport Code of Points
USPSF Virtual Semi Finals
June 2021
Video competition
CSIT World Games
June 1-6, 2021
"Mini- Olympic" competition in Italy
USPSF National Championships
August 2021
In person location TBD
POSA Pole Art World Championships
December 4-5, 2021
Pole Art World Championships in Italy
POSA Pole Sport World Championships
December 11-12, 2021
Pole Sport World Championship in Italy
If this sounds exciting to you and you think you may be a fit for USPSF, then click the link to sign up for the info packet. Then, shortly we will be sending out the full details to everyone and we can make sure you get the information also.

We can't wait to have you join the USPSF and possibly even TEAM USA!
SIGN UP FOR THE INFO PACKET
What to do next